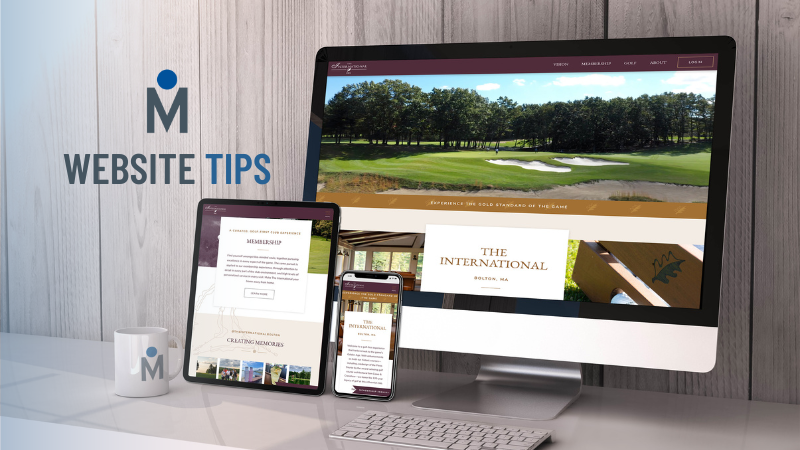 HAVE AN ORGANIZED & USER-FRIENDLY WEBSITE
As the end of Q1 of 2023 quickly approaches this is your sign to know it isn't too late to reflect on the state of your website and make some plans to see success in updates you want to see. Making sure your website is organized and user-friendly will help your members and prospect visitors be attracted and engaged and make it easier for you to find and update your content.
Use these tips on organizing your website content to make it easier to manage and keep your members and prospect visitors returning for more.