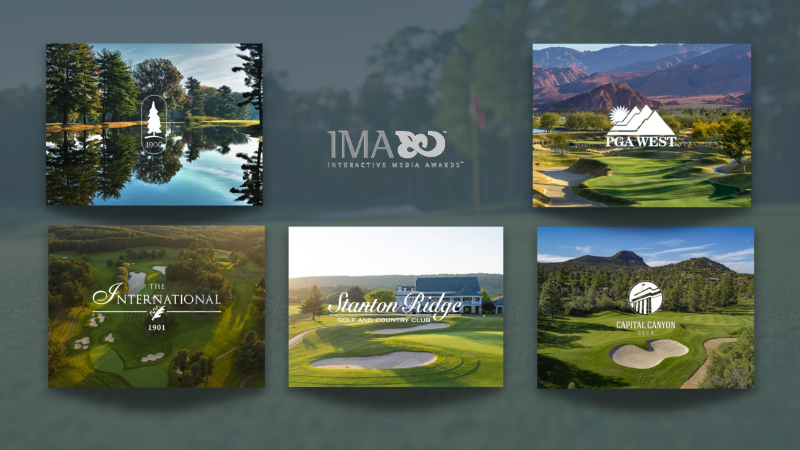 MembersFirst is proud to share that five club partner websites have received the 2021 IMA Awards. This increases the all-time award count up to 50. The Interactive Media Awards are given out by the Interactive Media Council, Inc. (IMC), a nonprofit organization of leading web designers, developers, programmers, advertisers and other web-related professionals. The competition is designed to elevate the standards of excellence on the internet. The awards recognize excellence, and we are proud of our team and club customers for creatively pushing the dial forward.
Interactive media is an important part of today's culture
People are constantly looking for new ways to interact with the world around them, whether on their phones or at home in front of the TV. The IMA awards recognize those who have helped push the boundaries of interactive media, defining what it means to be an artist in this field and helping others follow suit.
The Interactive Media Awards are like the Oscars for interactive media professionals, aiming to elevate the standard of excellence online.
Awards for 2021 are awarded in 2022. We are proud to announce the following clubs.