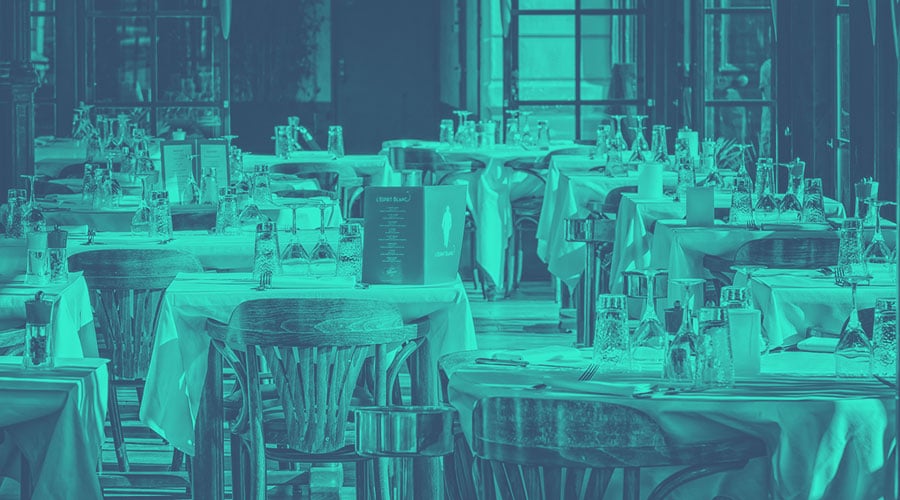 The one place that we have all probably felt safest over the last three months is our homes. At home we are usually comfortable in our surroundings, dropping down into a sofa or pulling up a chair at the kitchen table without a second thought. Until recently the club for many has felt like a second home, with a much bigger dining room and backyard playground. But as members return, clubs have an increased responsibility under new protocols and restrictions. Areas of the club that were once open and free to use by members might now be limited to smaller capacities, requiring club staff to regulate members' club usage. Below is a list of club areas that, although not traditionally required, might now benefit from reservations.
Pool Deck and Pool Cabana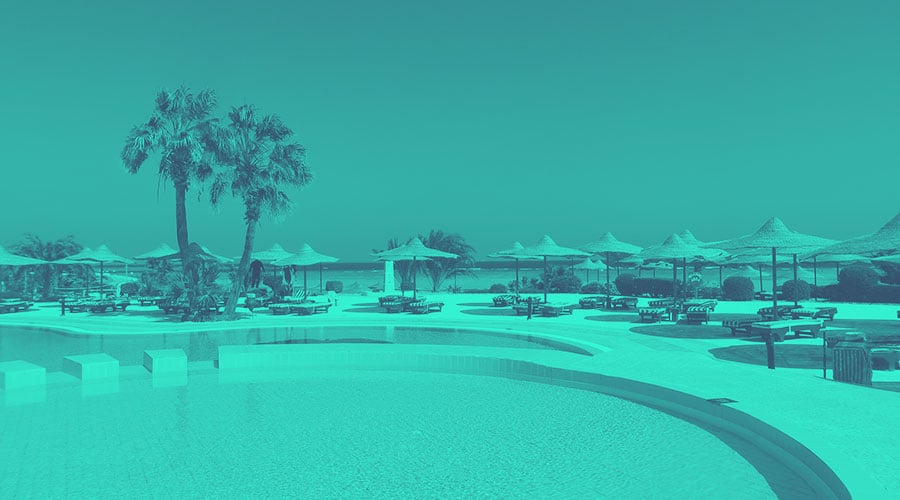 There is no better place to have summer fun in the sun than poolside at the club. Some clubs might have already had pool capacities in the past but now more than ever, it's likely only a limited number of members will be able to claim a lounge chair or go for a swim at the same time, creating a need for pool reservations. Pool usage might also be limited to 2-3 hours so as many members as possible can enjoy the facilities and maybe more importantly so that staff can clean the pool area at regular intervals throughout the day.
Fitness Center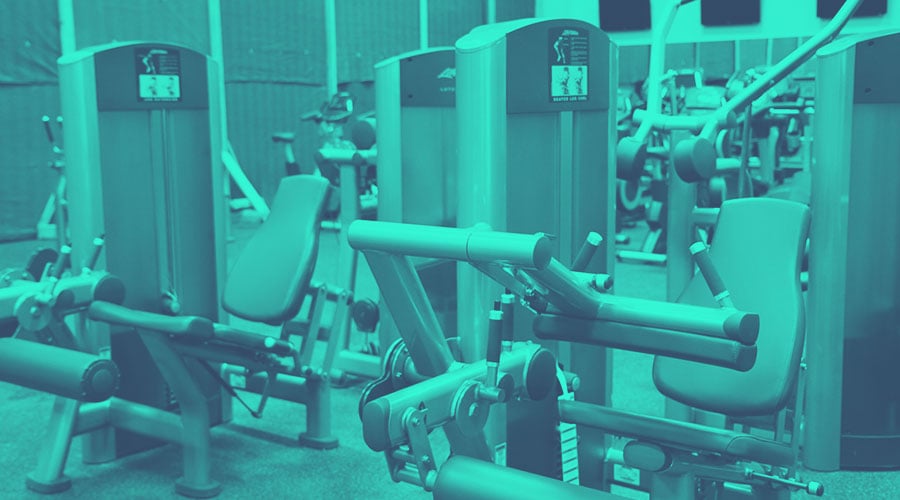 Similar to the pool, the Fitness Center will likely be operating with a limited capacity. Not to mention, gym equipment has a lot of high touch surfaces that will require regular cleaning. Clubs can set up 60-90 minute bookable sessions, leaving time in between for cleaning. Most reservation systems will allow for additional controls like limiting the number of visits a member can make per day or per week.
Driving Range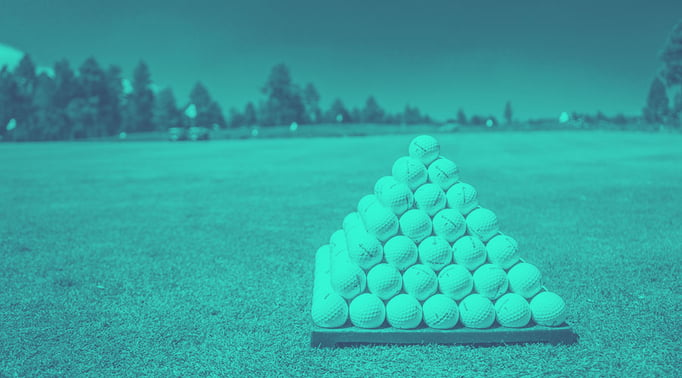 For those serious about their golf game, warm-ups before the round or working for hours on their swing on the range is an essential part of the pastime. If a member has a golf tee time at 9:30am there is a good chance they might want to use the driving range beforehand. With only so many spots and high demand during specific times, the driving range is a suitable place to use reservations. The same would apply for golf simulators, which are very popular on rainy days or during those offseason months.
Other facilities at the club like dining rooms, golf tee times, and tennis courts have routinely used reservations, either via phone-in requests or online and mobile app bookings. Reservations can help club staff plan and prepare for busier time periods while also helping members get access to their most sought after club facilities. A club should always feel like a home away from home, and for the interim, staff and members will have to keep that home organized so everyone can enjoy it as much as possible. Let's just hope that the living room sofa or kitchen table never requires advanced online reservations.